MRO JAPAN FACTORY TOUR
MRO Japan airframe maintenance factory tour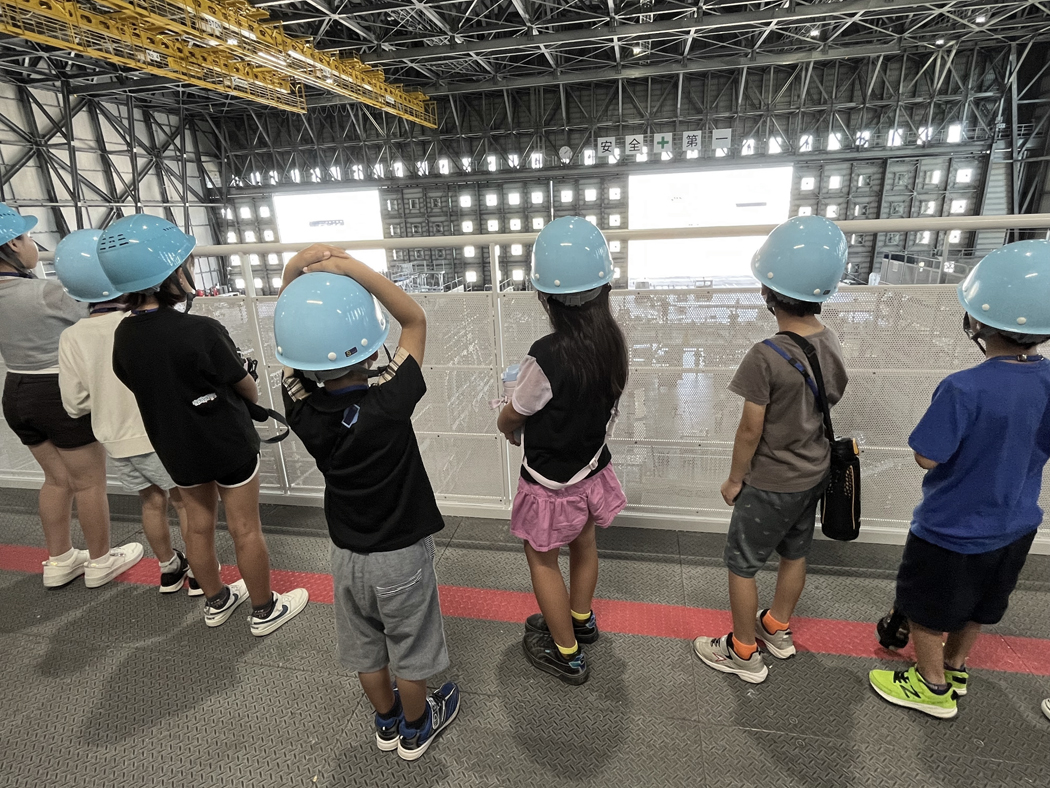 MRO Japan offers public tours of its aircraft maintenance facility (hangar).
Expert guides will guide visitors through the aircraft and its maintenance, allowing them to feel the power of the aircraft up close while observing the maintenance work in progress.
For inquiries and reservations, please click here.
Individuals
Groups:Please contact us from "CONTACT" below.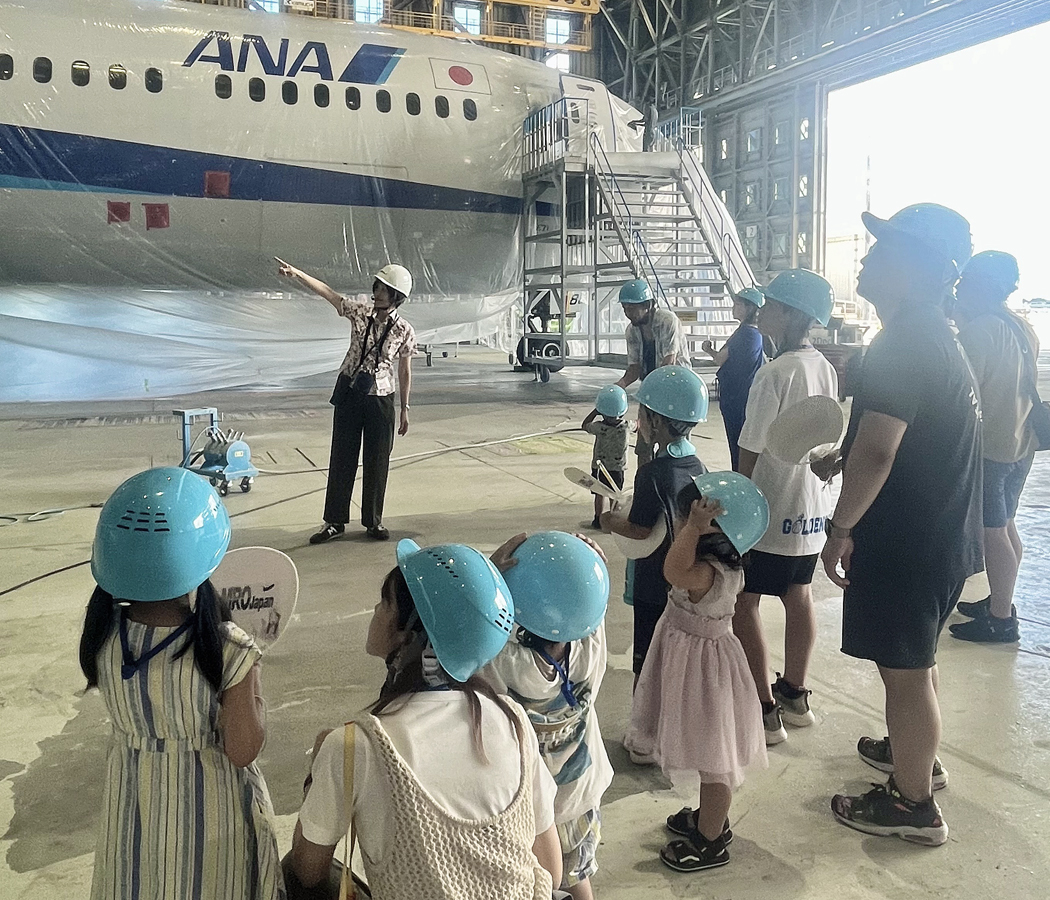 Tour Details
・Company Profile
・Introduction to Aircraft and Aircraft Maintenance
・Tour of hangar
Required Time
Approx. 90 min.
See the number of possible students
Up to 40 people per session
Age Limitations
Although not specified, children of elementary school age and younger must be accompanied by an adult.
Notes.
・Please be sure to wear a mask. In addition, if you have a fever of 37.5 degrees Celsius or higher, you will not be allowed to participate in the event.
・Please refrain from wearing slippery footwear, thick-soled shoes, or heels.
・We do not allow visitors after they have been drinking.
・Customers who need assistance should consult with us in advance, as the hangar will be moved on foot.
・The contents of the tour may be subject to change depending on the maintenance work on the day of the tour.
・Other precautions for the tour will be provided on the day of the tour.