From Okinawa to the world.We make flight possible.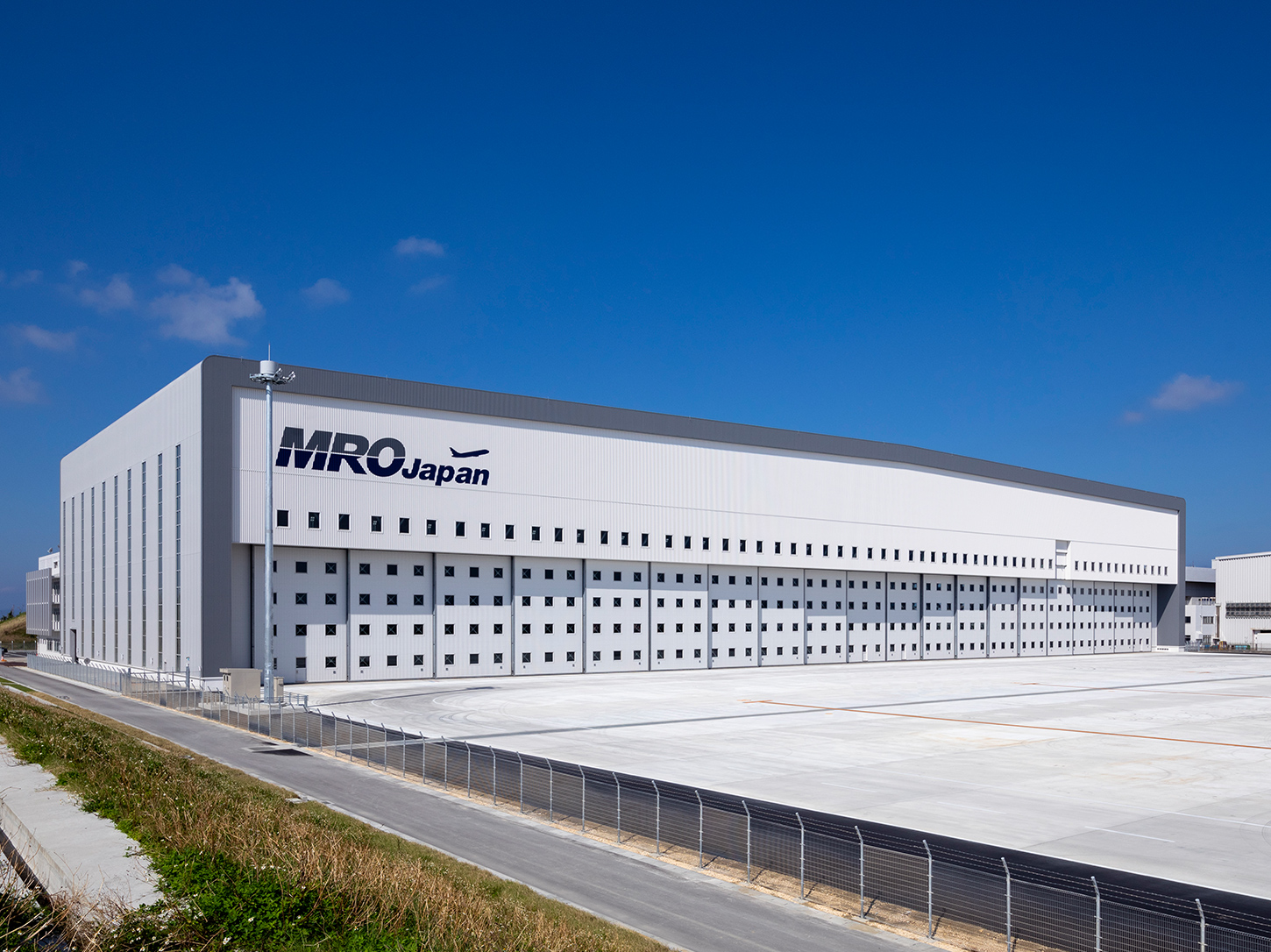 COMPANY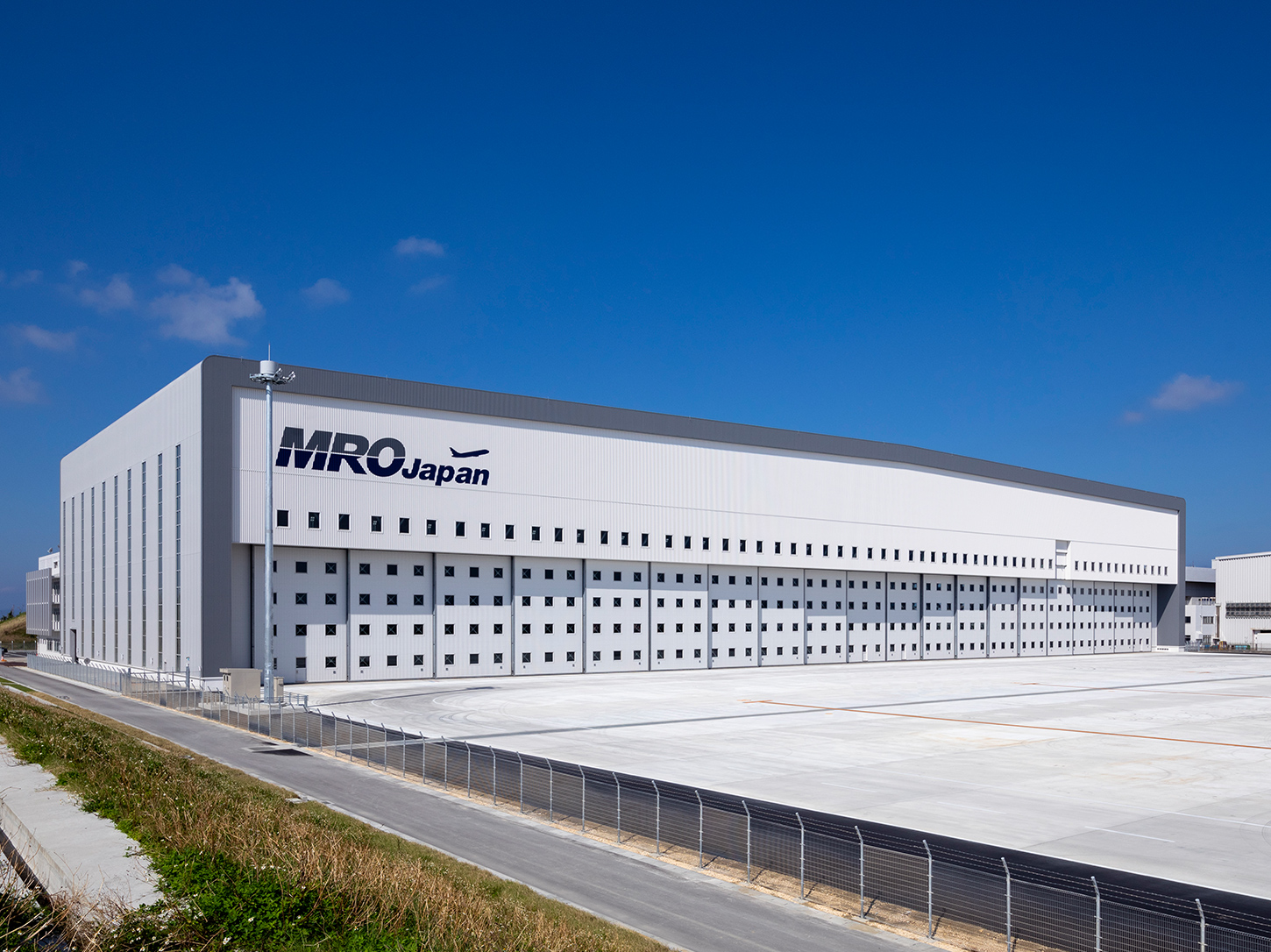 "MRO" stands for maintenance, repair, and overhaul. It's the business of maintaining and repairing aircraft.
MRO Japan was established in 2015 as the first company in Japan that specialized in MRO.
We are contributing to the safety in the sky through MRO services with the highest quality and technological capabilities that only Japanese craftmanship can provide. We will continue to contribute to the development of the aviation industry and local communities.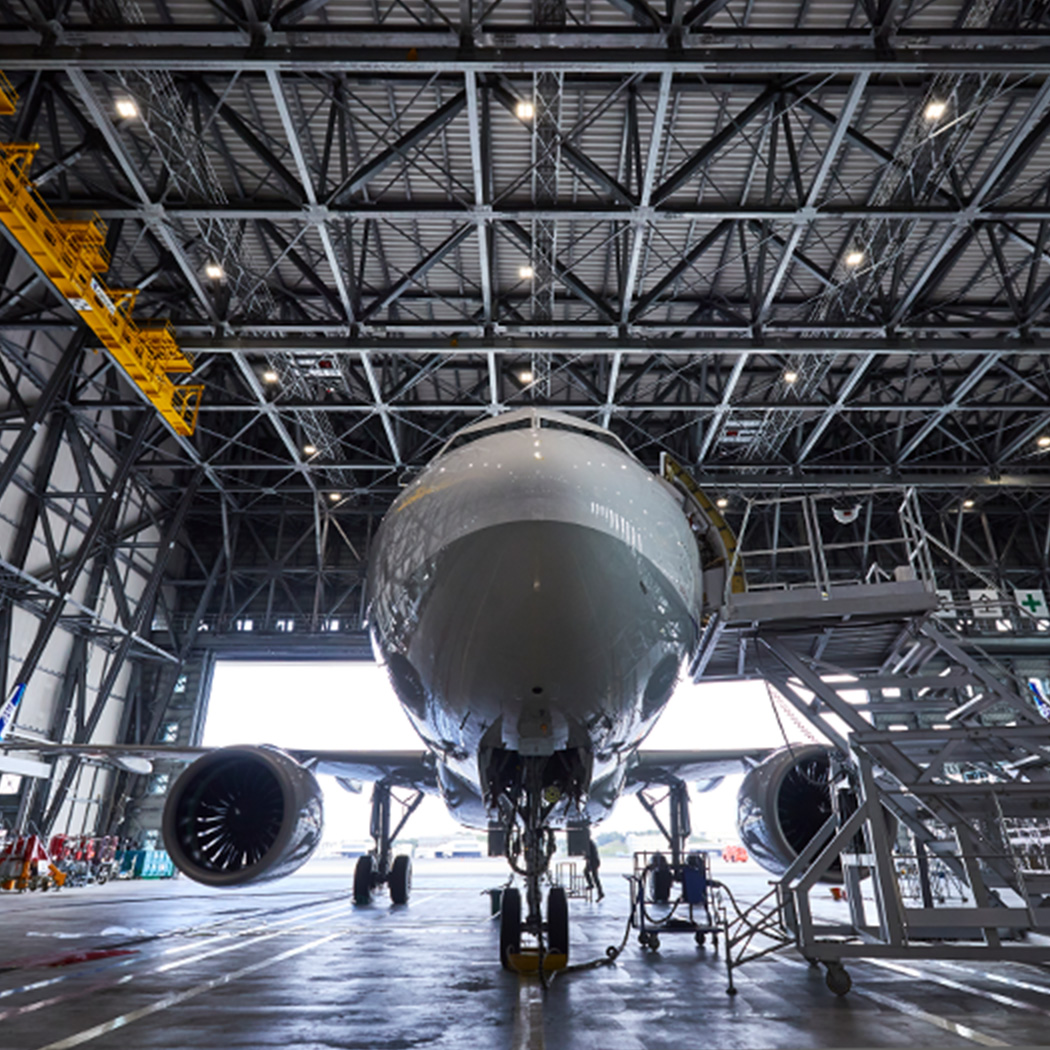 SERVICE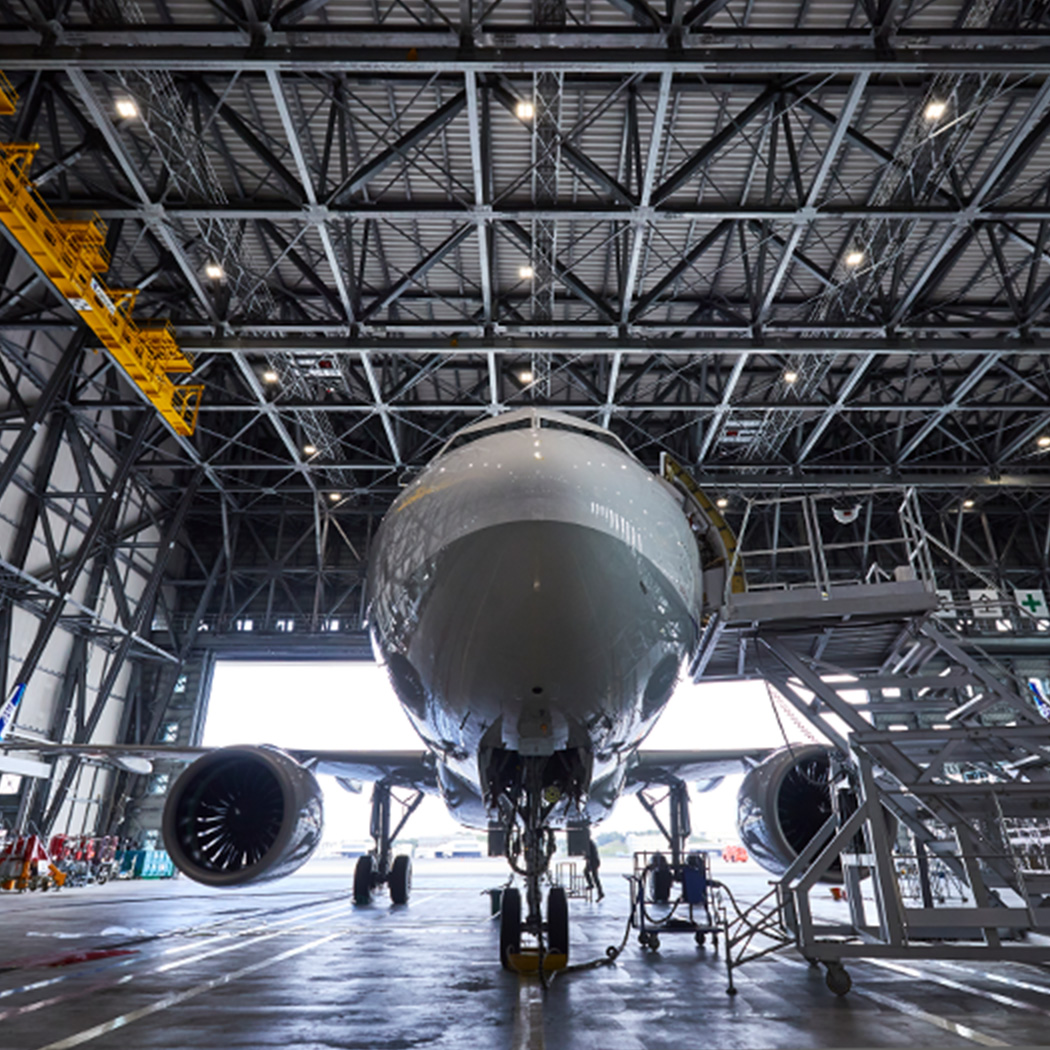 We conduct scheduled maintenance at regular intervals (approximately one to two years) based on a certain number of flight hours, flight cycles, or calendar days. We also carry out various modifications to improve aircraft reliability and comfort. aircraft painting (both full paint jobs and special paint), and we conduct repairs (AOG, or aircraft on ground repairs) of damage and breakdowns that occur during flight. We enable safe and reliable flights through our aircraft maintenance business based on technology developed by the ANA Group.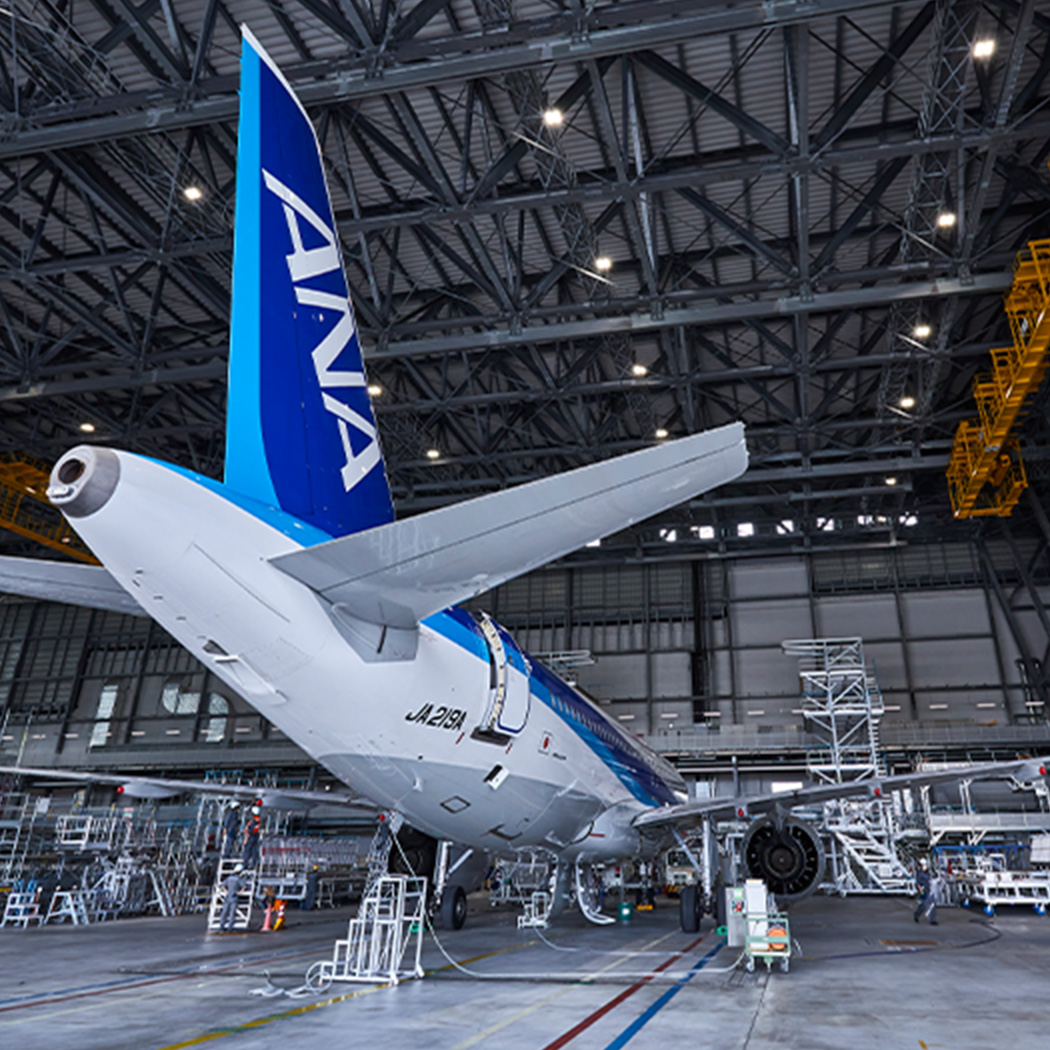 CAPABILITIES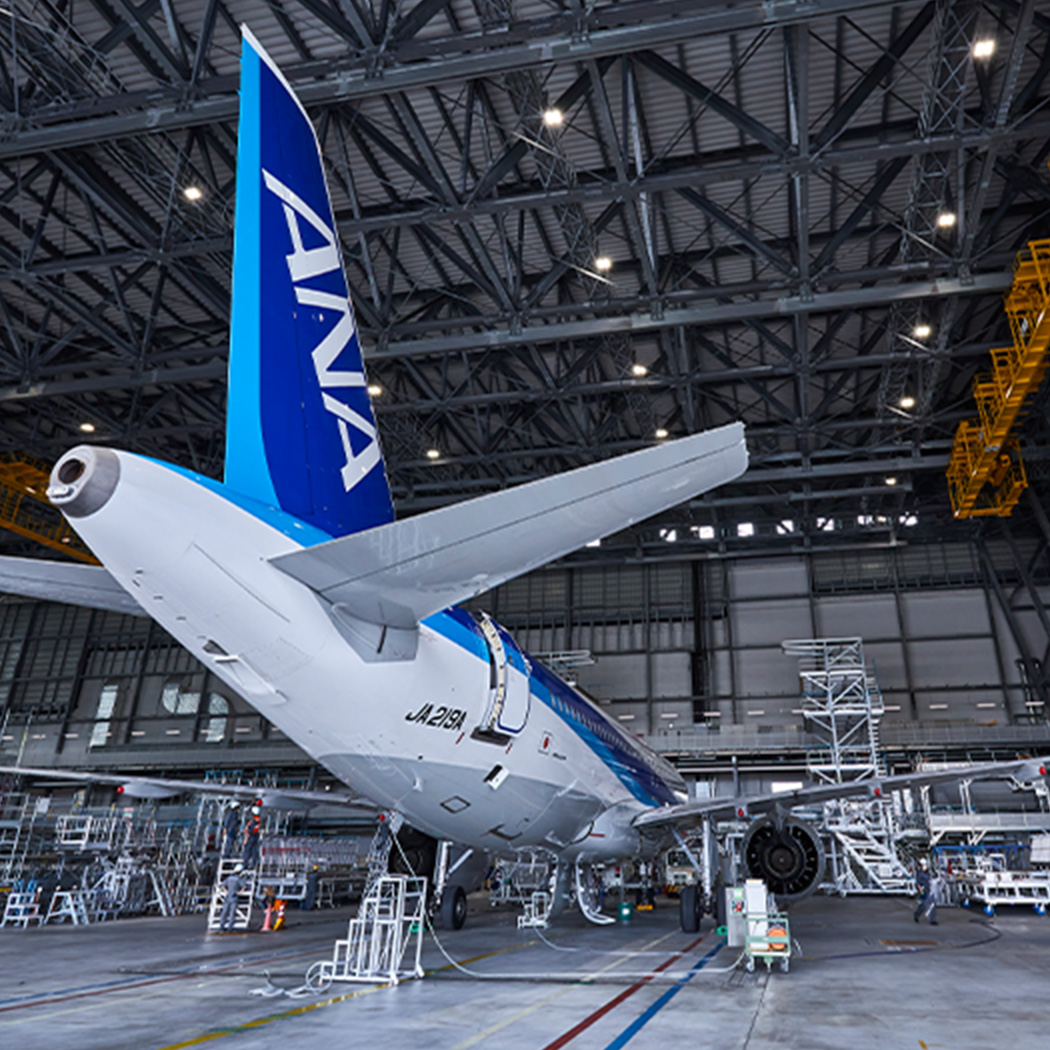 Our quality and engineering knowhow are based on 50 years of experience and achievements in the ANA Group's Heavy Maintenance activities, and we possess the capability to maintain and upgrade aircraft (including full paint and special paint) and to repair and upgrade equipment. Furthermore, MRO Japan is the process of obtaining repair station approval from the European Union Aviation Safety Agency (EASA) in 2022 to further expand its maintenance capabilities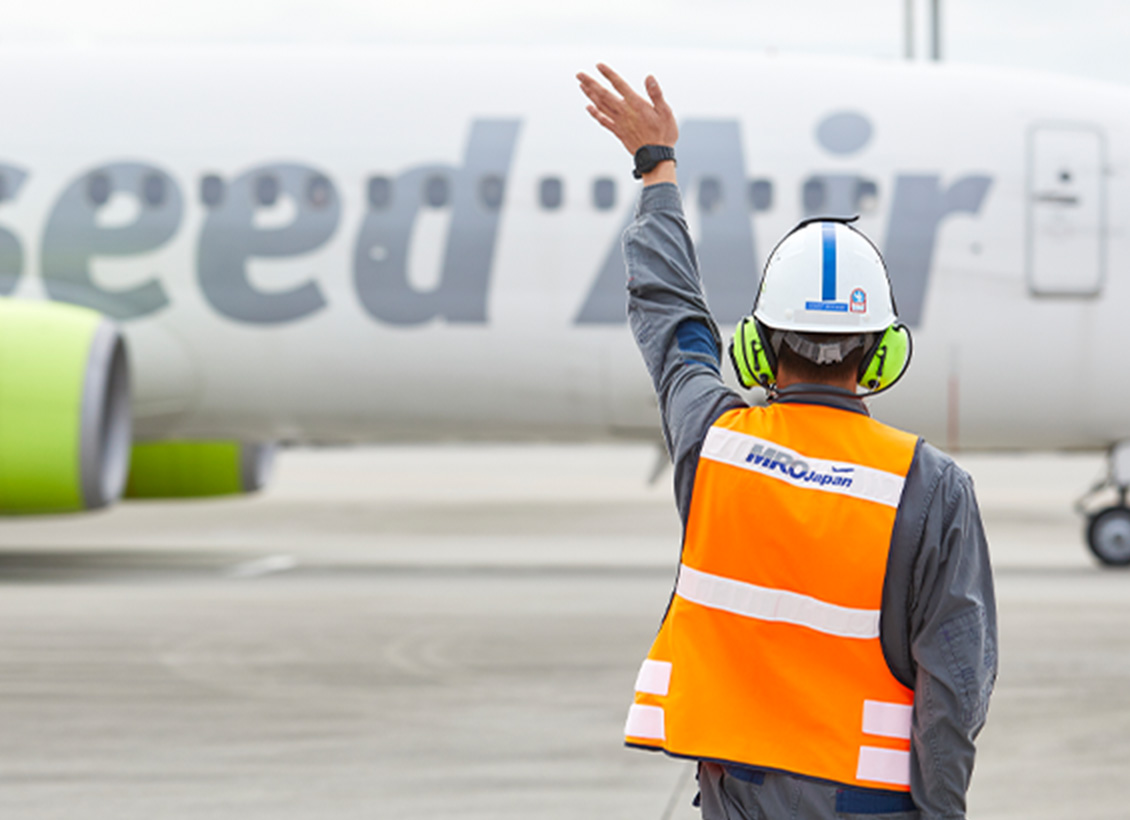 CUSTOMER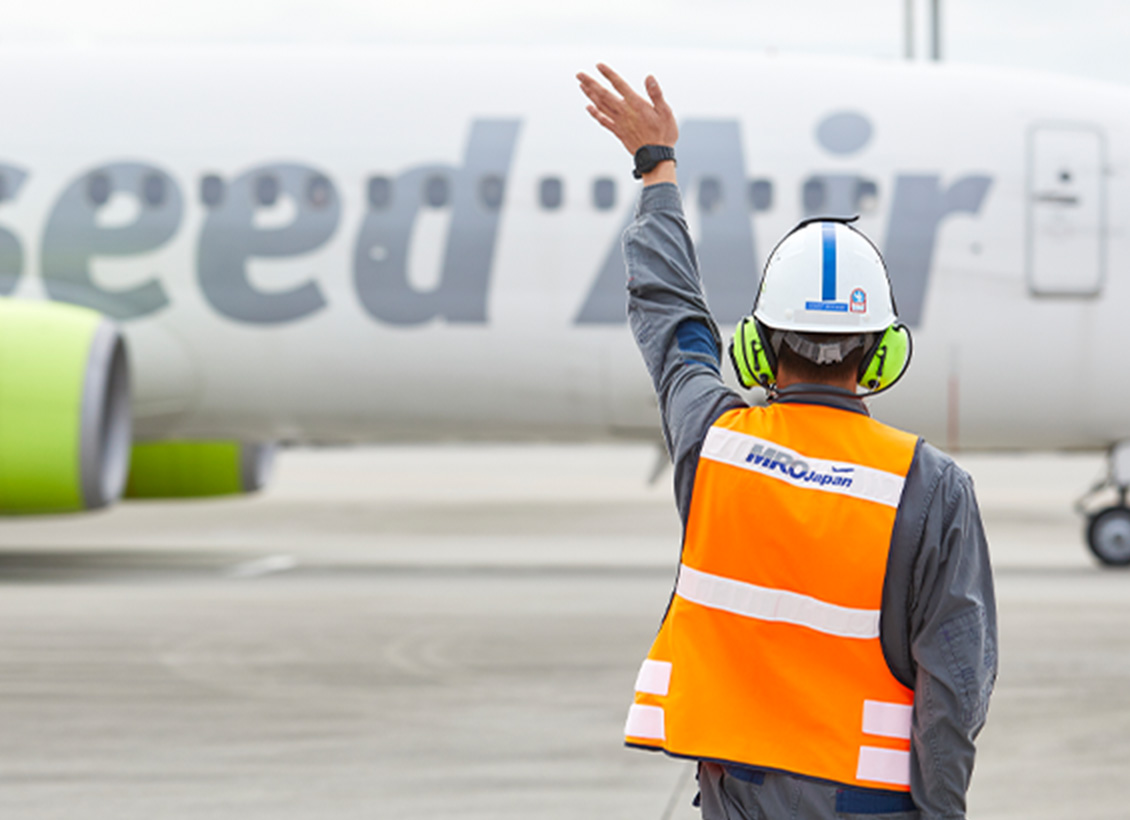 At present, our main customers are Japanese airlines, such as All Nippon Airways, but we are also expanding our business domain to include government services and overseas customer airlines.
We will take advantage of Okinawa's location and human resources to grow, capturing the growing demand for aircraft maintenance in nearby countries with the aim of becoming Asia's top MRO company.