Completed 150th Aircraft Maintenance
We have completed the 150th aircraft maintenance since our first aircraft maintenance in September 2015.
We released the 100th aircraft in November 2016 and are planning to achieve the 200th aircraft by the end of March 2018.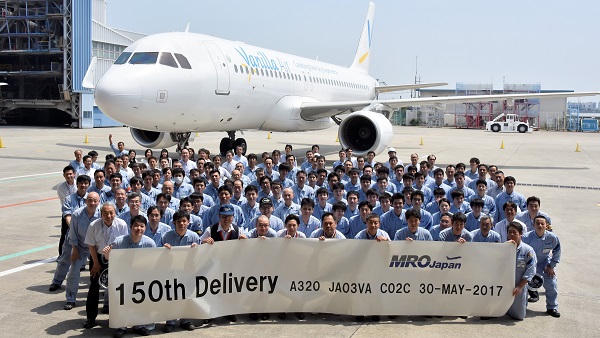 C02-check of Airbus A320 Vanilla Air JA03VA (150th aircraft)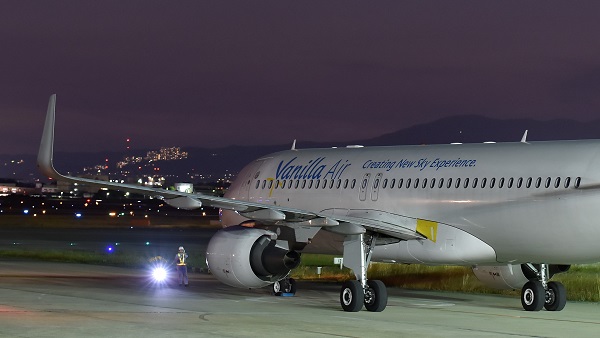 Our mechanics will also assist air transportation after maintenance.